WEDNESDAYS
September 23 @ 12:15 pm

-

December 30 @ 2:00 pm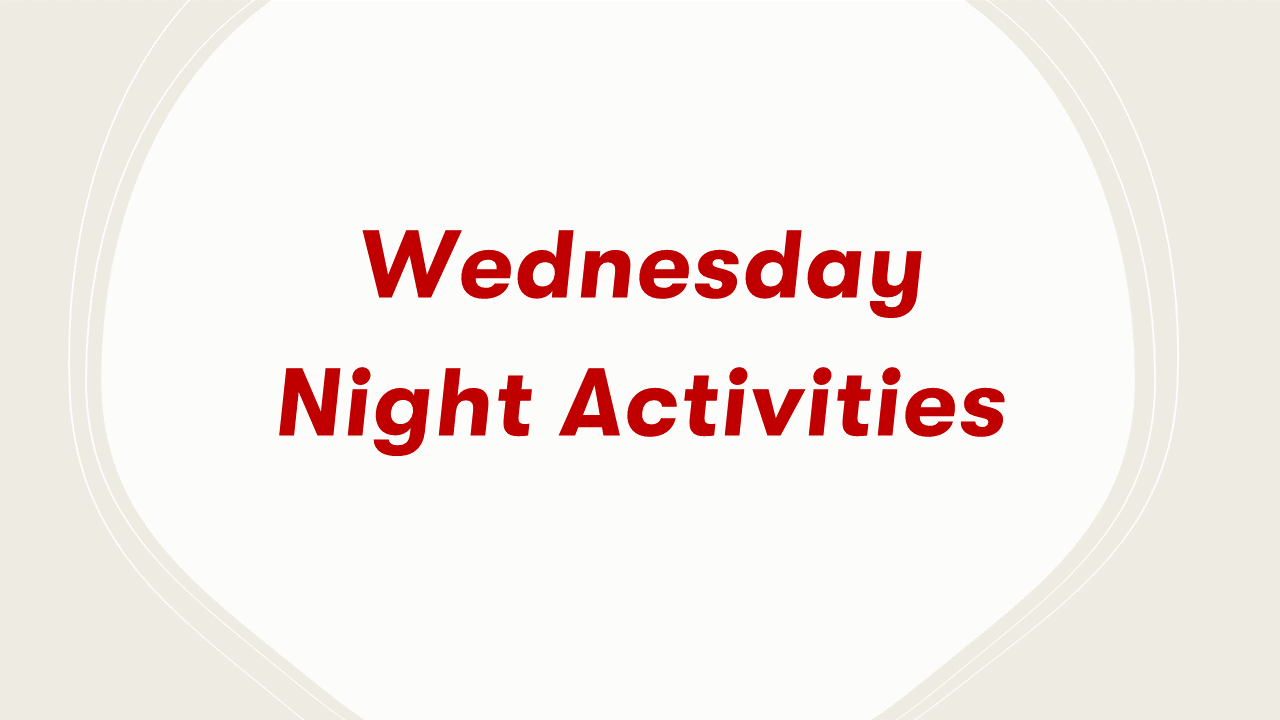 Fall Semester 6:15-8:00PM – Re:Generation, CrossKids. Ladies' Evening Bible Study -Finding God Faithful – by Kelly Minter, Ladies' Morning Zoom Bible Study – Desiring God's Will -by David Benner,  Men's bible Study – Matt Chandler's Series on Psalm 23.  Re|Engage.
ALL Student Ministry meets in the Youth Room 6:15- 8:00
 – due to the current circumstances we will have limited childrens' ministry activities participation numbers.
You must REGISTER for Wednesday night activities.
Preschool Ages- Childcare for non-school aged children whose parents are enrolled in Wednesday Night Bible Study classes or volunteering on campus on Wednesday Night.  Space is limited to 12 children due to volunteer availability. register here.
CrossKids (MBC Kids Ministry for elementary aged children)- Wednesday Nights are back! This year we will be opening our bibles to Proverbs, learning what God has to say about wisdom to foolishness. Space is limited with preferential registration given to families with parents enrolled in classes, or volunteering at the church on Wednesday night.