Leadership at MBC is centered on serving. Our leaders at every level seek to serve you, love you and lead you well. Meet some of the good folks leading our church family.
The staff of Midlothian Bible
Church leads and equips the church
for mission.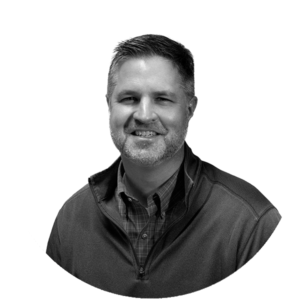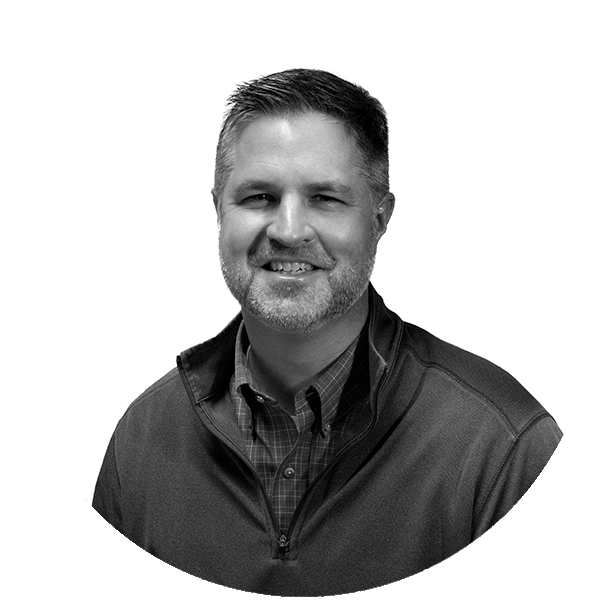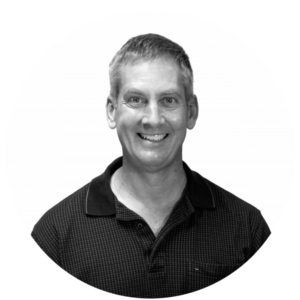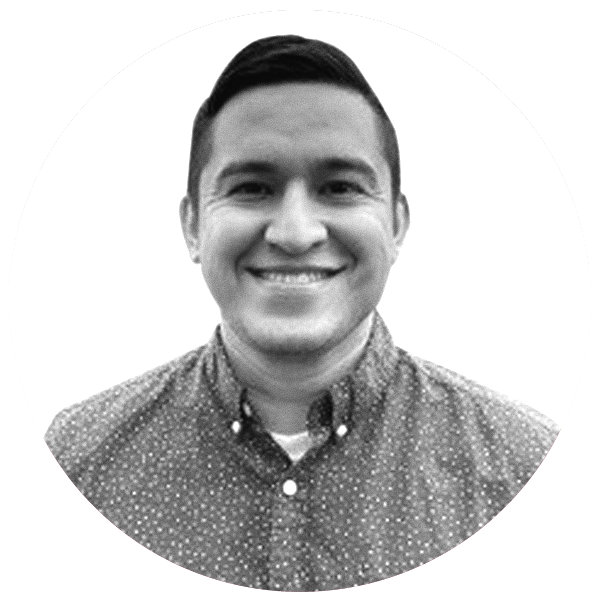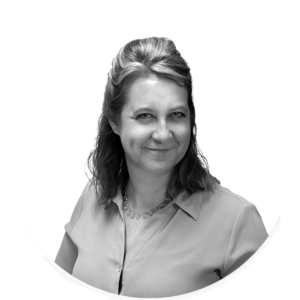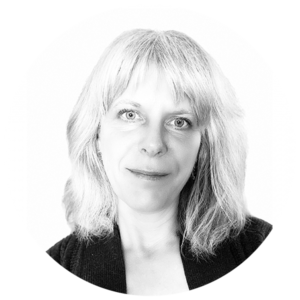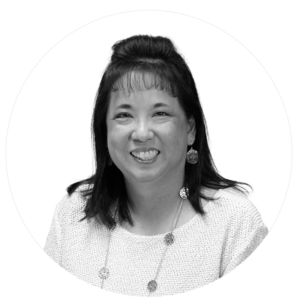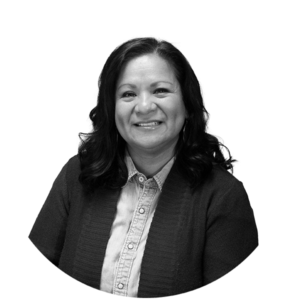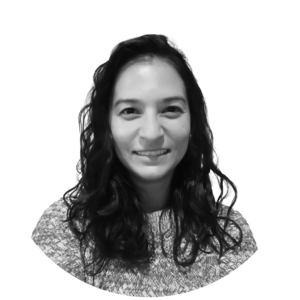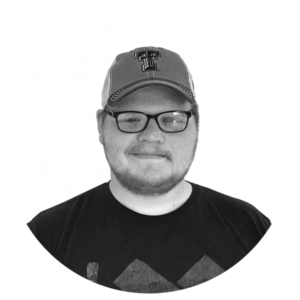 Elders are the servant leaders of Midlothian Bible Church. Together, they humbly seek to hear from Jesus and help us follow Jesus' leadership of Midlothian Bible.
Matt Reynolds (Lead Pastor)
Gary Greer
Dan Baucum

L.K.  Lewis
Dale Ford
Gatlan Turk

Andy Keener
Paul Schrodt

Dave  Smith
Deacons are servant helpers who keep the mission of Midlothian Bible moving forward.
Skip Wickersham
Sam Rodgers
Wally McWhorter
Stan Baucum
Doug Roberts
Bent Staalsen
Scott BeVier
Tyler Larsen
Believe. Belong. Build Up. Be Strong.
© 2020 Midlothian Bible Church