Come experience the good news of Jesus that changes everything. We gather to sing, celebrate, and hear from Jesus each week.

Hi, I'm Matt, one of the leaders at Midlothian Bible Church. We understand the frustration and fear of searching for a church home. So we want you to know two things you can expect from this imperfect group of people who would love to welcome you.
Jesus is at the center. We believe Jesus is good news for Midlothian and the world. That's why we remind each other of his goodness every week.
Jesus changes regular people by his grace and uses them to serve others. That's why we want to serve you and our city in his name.
We invite you to come follow Jesus with us. He changes everything.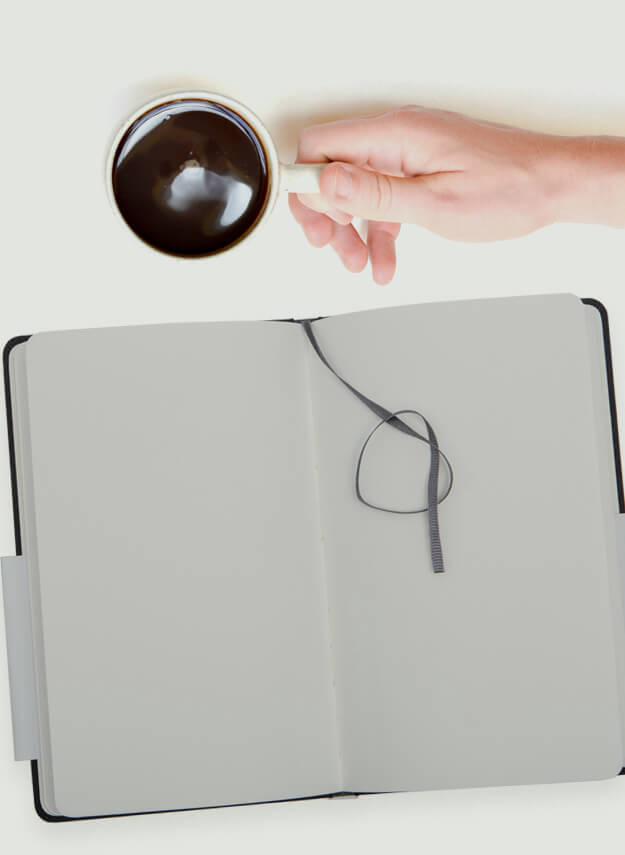 Believe. Belong. Build Up. Be Strong.
© 2020 Midlothian Bible Church