Teens Following Jesus Together
HS Students ONLY Lock In - REGISTER 
Incoming 9th-12th grades
Fri, Aug 6-Meet at MBC @ 7:30pm.
Sat, Aug 7-Return to MBC at 8:30am.
We'll be at Group Dynamix in Carrollton
Cost: $40/student (includes snacks, drinks & breakfast on Sat)
MS Students Movin On Up @ EPIC Water in Grand Prairie - REGISTER
Incoming 6th-8th grades
Thurs, Aug 12 @ 5:00-8:00pm
Drop off/Pick up at EPIC Water
Cost: $20/person or $50/family (families are invited to attend)
Meal included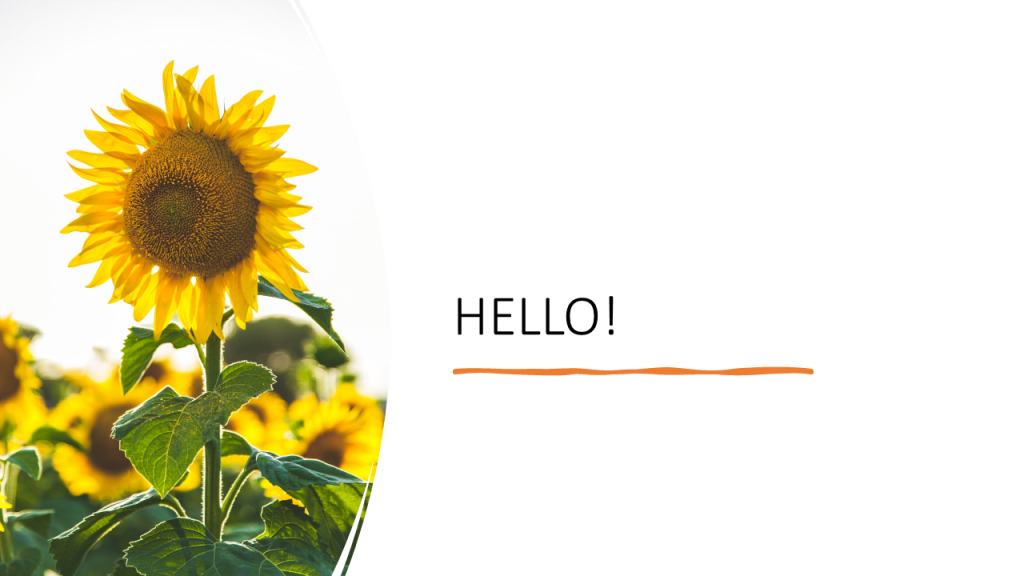 NEW? PLEASE CONTACT US HERE. We look forward to meeting you!

MBC Students
Wednesday Nights/6:30-8:00pmHigh School (9-12th grades) meet in HS RoomMiddle School (6-8th grades) meet in MS Room
Sunday Mornings/9:00-10:20am
High School & Middle School meet in the meet in MS Room for How to Study the Bible
Believe. Belong. Build Up. Be Strong.
© 2020 Midlothian Bible Church