FUSE
Weds, Sept 1st, 6:00-8:00pm
Front lawn of MBC
Community Wide Youth Worship
Service Project & Fun Event
Sat, Sept 11
More details coming soon!
RETURN-Event for MS & HS Guys
Sat, Sept 25th, 9:00am-6:00pm (registration begins at 8:00am)
Cost is $75.00
Globe Life Park, Arlington
To register:
Go to www.reministry.com
Click on Re-Summit Event
Fill out all required info
Use Coupon code: mbcsummit75
*If you would like to attend but need a scholarship, use the coupon code: mbcsummit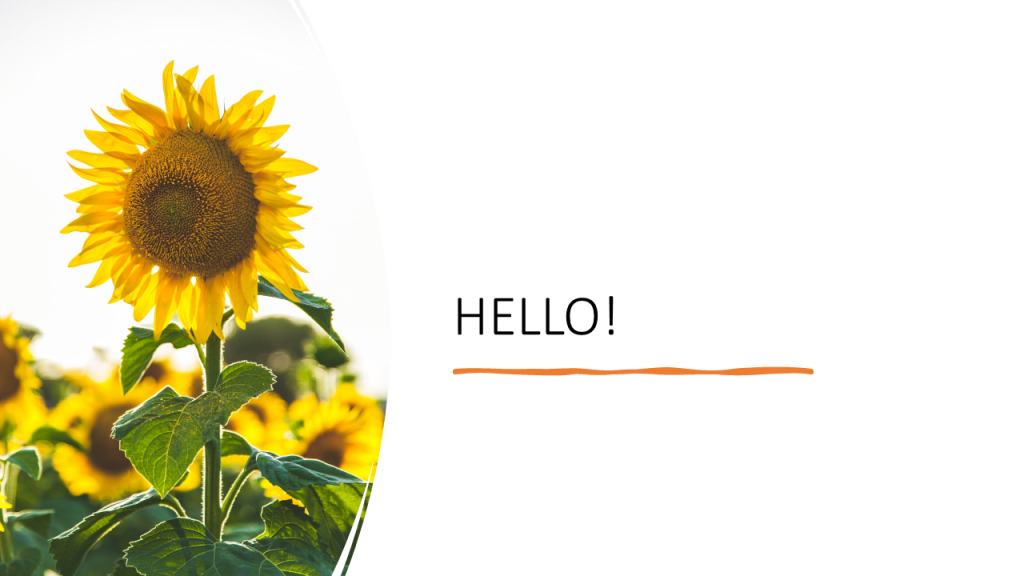 NEW? PLEASE CONTACT US HERE. We look forward to meeting you!
MBC Students
Wednesday Nights | 6:30-8:00pm all students meet downstairs in the High School Room
Sunday Mornings | 9:00-10:20am
High School & Middle School meet in MS Room for How to Study the Bible
Believe. Belong. Build Up. Be Strong.
© 2020 Midlothian Bible Church