POINTING CHILDREN TO JESUS
Giving children a place to BELONG where we strive to BUILD them up as they learn to BELIEVE in Christ
and BE STRONG in their daily walk with Him.
Do you have a heart
 for serving? 
We need you.
Sundays, 9AM & 10:45am - ages birth to 5 
We provide a safe, nurturing environment for babies, toddlers, and preschoolers during our Sunday Gathering at 9AM & 10:45AM.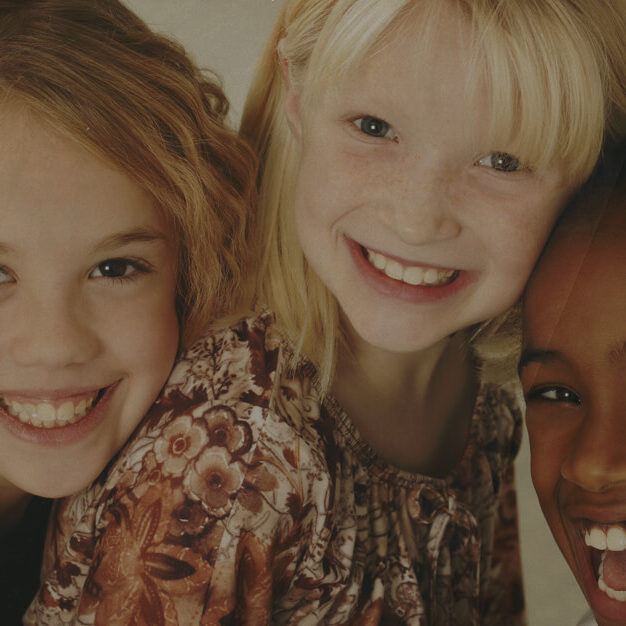 sunday school @ 9AM | clubhouse @ 10:45AM
MBCKids offers fun for kids ages 6 -11 to experience faith and friendship.
Kids are welcome to join us at 9AM & 10:45AM.
Contact the church office for more info.
Missed breakfast? We've got you covered. Enjoy a sweet or salty treat.The Snack Shack serves up fun from 10–10:30AM. All profits benefit BESTWA Ministries.
Children's Church for Elementary-Aged Kids
Starting at 10:35 AM Check in for Children's Church in the kids lobby or pre-check and print your labels when you arrive.
Wednesdays, 6:30–8PM during fall & spring semester
CrossKids is a discipleship opportunity for kids, which includes biblically-based lessons, scripture memorization, small groups and game time.  Get excited about God's word and how it applies to your life.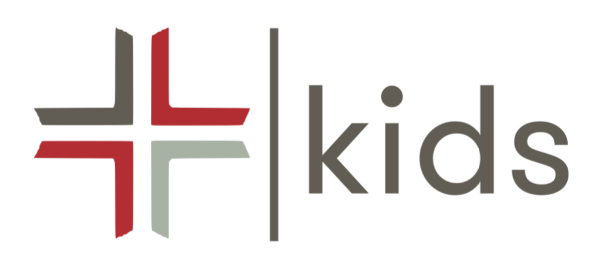 Believe. Belong. Build Up. Be Strong.
© 2020 Midlothian Bible Church