POINTING CHILDREN TO JESUS
Giving children a place to BELONG where we strive to BUILD them up as they learn to BELIEVE in Christ
and BE STRONG in their daily walk with Him.
Register your camper for Summer Camp.
 June 19 thru 25th
Campers will be learning a musical about the story of Nehemiah and will be performing for our church family on Saturday evening and Sunday morning.
Do you have a heart
 for serving? 
We need you.
Sundays, 9AM & 10:45am - ages birth to 5 
We provide a safe, nurturing environment for babies, toddlers, and preschoolers during our Sunday Gathering at 9AM & 10:45AM.
sunday school @ 9AM | clubhouse @ 10:45AM
MBCKids offers fun for kids ages 6 -11 to experience faith and friendship.
Kids are welcome to join us at 9AM & 10:45AM.
Contact the church office for more info.
Missed breakfast? We've got you covered. Enjoy a sweet or salty treat.The Snack Shack serves up fun from 10–10:30AM. All profits benefit BESTWA Ministries.
Children's Church for Elementary-Aged Kids
Check in for Children's Church in the kids lobby starting at 10:35 AM.
CROSSKIDS & crosskids junior (ages 3–11)
Wednesdays, 6:30–8PM during fall & spring semester
CrossKids is a discipleship opportunity for kids, which includes biblically-based lessons, scripture memorization, small groups and game time.  Get excited about God's word and how it applies to your life. Contact the church office for more information.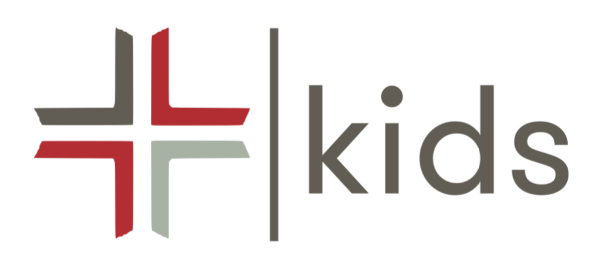 Believe. Belong. Build Up. Be Strong.
© 2020 Midlothian Bible Church