Life is unpredictable.
When we find ourselves in times of crisis or big life
changes, it can be overwhelming to take our first steps in the right direction.
Especially when we feel alone and without hope.
Our ministry desires to help individuals
and families take those steps by meeting physical and spiritual needs.
When individuals feel they are on shaky ground, we are here
to remind them that they are not alone, and that God provides a firm
foundation as they step out into the unknown.
Stepping Stones ministers to single parents, foster and adoption families, and individuals suffering from domestic abuse, recovering from abortion or experiencing unplanned pregnancies.
 We support families and individuals through community partnership, respite care, and resource management.
Community Partnership
partnering with community resource centers
Respite Care
providing respite care for foster and adoption families
Blessing Team
maintaining a "Blessings Team" to pray for families, provide meals, and gather resources for families facing transitions.

You can help.
Stepping Stones is just beginning and we believe the Lord will use us to
reach many with His Good News! At this time, we want to be prepared
with a large team to minister to people as they reach out for help.
Whether you are a prayer warrior, love to feed people, or have been
blessed with a generous heart, we have a place for you to use your gifts!
If you would like to be  involved with our ministry please fill out the interest form below.
Stepping Stones is partnering with three local resource centers that are
working hard to support families and individuals in our community.
Located in Waxahachie, First Look is a sexual health and pregnancy center that provides well-trained registered nurses (RN)
and support staff who offer the care people need and the information they seek. Both men and women are given the tools and information they need to make informed decisions about sexual health, abortion, adoption, and parenting.
Find out more about FirstLook here.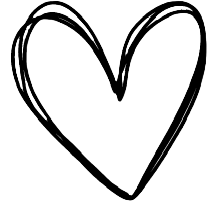 To give to FirstLook go here.
A faith based Child Placing Agency, Cherished Impressions' goal is to make an imprint on each child that they encounter, creating a lasting impression of unconditional
love and hope that will be cherished forever. Cherished Impressions provides
foster and adoption services, as well as supports such as respite relief and clothing.
For more information click here.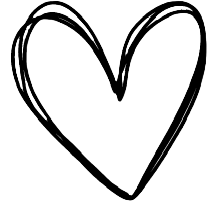 To give click here.
The Heights Ellis County Family Resources is a comprehensive "one stop shop" for victims of family abuse and their children.
The Heights is committed to providing victims and their children the help they need to break the cycle of family violence that so often damages and destroys families and guide them to safety and hope. Their resource center is a unique and safe place where victims of domestic abuse are our highest priority.
Find out more about The Heights here.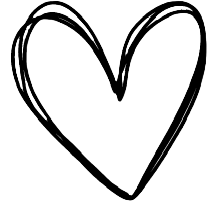 Give here.
Believe. Belong. Build Up. Be Strong.
© 2020 Midlothian Bible Church