Jesus not only wants to make Midlothian a better place, He's good news for people all over the world. Find out how you can impact the world, join us on a mission trip, and support those called to move their families around the world to share the good news of Jesus.
Armenia Colombia
Mission Trip
July 13 - 20, 2024
Missionary Families / missions We Support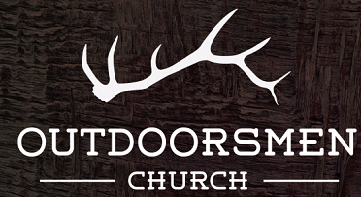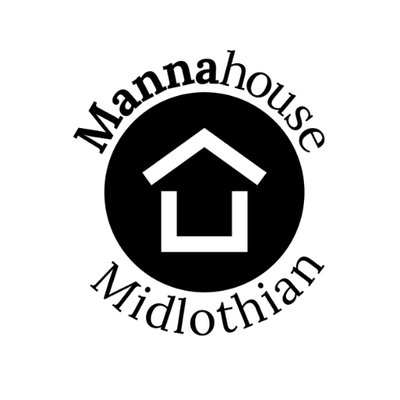 Manna House is a community outreach organization created in 1992 to serve the needs of Midlothian residents. Manna's goal is to give families a helping hand, empowering them to rise above the immediate crisis with the sense of dignity. Manna House is dedicated to serving the physical, emotional and spiritual well-being of people in crisis. Manna strives to bring hope, encouragement and stability as we build a stronger, healthier community.

FirstLook Medical Clinic is a nonprofit Christian organization dedicated to saving lives and protecting futures. Services focus on positive, life-affirming alternatives to abortion for women and families facing tough decisions about their unplanned pregnancy. The goal at FirstLook is to educate the clients on their options, equip them with the facts, and empower them to make healthy decisions. All of the services are completely confidential and delivered at no charge. For more information visit txlifeinvestors.org.
world impact & local footprint
The mission of BESTWA is to build Liberia's future-one child at a time. Liberia is at a crossroads. A land destroyed by civil war and ravaged by poverty and disease, but THERE IS HOPE. BESTWA offers a feeding program which provides over 900 children with medical care, the love of Jesus and a nutritious daily meal they can depend on. They also offer the opportunity for future leadership by putting children in school, many for the first time. Their college scholarship program takes the next step by enabling the best and brightest to attend college. Additionally, they are working to complete a birthing clinic that will provide prenatal care, birth services and training for midwives. MBC member Andy Perkins founded BESTWA. If you would like more information about BESTWA, go HERE.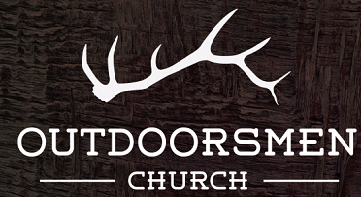 Western Montana abounds with opportunities to enjoy the outdoors whether it is hunting, fishing, white water rafting, rock climbing, snowmobiling, skiing, camping or hiking. Unfortunately, this has made it very hard to reach the unchurched. To tell someone, "Jesus loves you, and he wants you to give up every Sunday for the rest of your lives," has been a barrier for Montanans in seeking Christ. Outdoorsmen Church was founded as a culturally relevant church plant based on a relational ministry approach. It is also home to the Multiply Northwest network that trains church planters and develops college age students seeking to explore ministry in the Northwest. Former MBC member Peter Zipp currently serves as the campus pastor for the West Missoula campus and his wife, Johanna, serves as children's director. If you would like more information about Peter & Johanna's ministry, please email Peter @ zipp.peter@gmail.com

Believe. Belong. Build Up. Be Strong.
© 2020 Midlothian Bible Church