Jesus not only wants to make Midlothian a better place, He's good news for people all over the world. Find out how you can impact the world, join us on a mission trip, and support those called to move their families around the world to share the good news of Jesus.
Want to know more about helping out in one of these areas? Send us an email and we'll get you all set up.
Missionary Families We Support
Ed & Coralee Murray, CRU-Bulgaria
Gusti & Jeta Prenga, CRU-Albania
David & Cindy Cox, Word of Life Brazil
Jim Neathery, East West Ministry

Arvid & Nancy Westfall, Wycliffe
Andy & Lori Keener, Wycliffe
Andy & Teresa Perkins, BESTWA
Peter & Johanna Zipp, Outdoorsmen Church-MT
Jeff & Lesli Thompson, e3

First Look Pregnancy Care Center

Manna House
Bringing In the Harvest - Fall Focus Giving for September !
September is Hunger Action Month, so MBC would like to spotlight our local food pantry—Manna House—with a campaign to "Bring in the Harvest."  Did you know that while Manna House appreciates donations of various canned goods and prepackaged foods like boxes of macaroni and cheese and canned fruits and vegetables, a financial donation can go much further to help the hungry of Ellis County?  In fact, Manna House can use a monetary donation of $28 to purchase food for a family of four for an entire month!
As part of our "Bring in the Harvest" effort, Manna House is willing to reward those who contribute a financial donation of at least $28 with a coupon for 28% off your entire purchase to be used at Heaven's Attic—Manna House's thrift store!  In addition, for every $28 you donate, you will be entered in a raffle for special Manna House prizes such as t-shirts, aprons, pens, bracelets, and a $100 Chick Fil A gift card.
Please consider giving this month either on Realm or by designating "Manna House Harvest" on your check or contribution envelope to support this gospel-centered ministry that meets the needs of the hungry and underprivileged here in Midlothian and Ellis County.
Manna House needs our help! They are experiencing shortages of food for their pantry.
Please give to help others in our community that Manna House serves.
click on the donate button or go here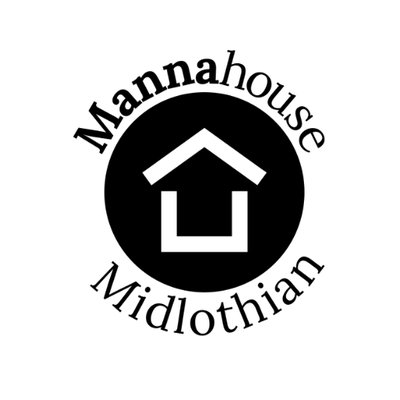 Believe. Belong. Build Up. Be Strong.
© 2020 Midlothian Bible Church