IMPORTANT ANNOUNCEMENT REGARDING POTENTIAL COVID-19 EXPOSURE- JULY 1, 2020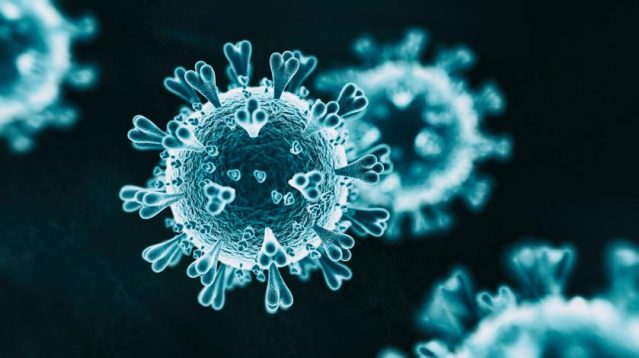 July 1, 2020

Dear MBC Church Family,

Last Wednesday evening, June 24th, the MBC Students (High School and Middle School) had a Night of Worship. A visiting student who attended the event has since tested positive for COVID-19.
In accordance with the governor's guidelines, people who are in close contact to known cases of COVID-19 should self-quarantine for 14 days from the last date of exposure (see here, page 3). This could include youth who participated in last week's Night of Worship.
MBC elders have decided that the most prudent course of action is to halt all in-person activities— including all worship services and Sunday morning LIFE groups–for the next two weeks (July 1-14).
After July 14th, we will re-examine the current climate in Ellis County and decide whether to reopen or to continue live-streaming worship only.
Youth leaders will be calling parents of students who are believed to have had close contact with the visiting student to answer any questions they might have.
If you or anyone in your family have symptoms or test positive for COVID-19, we would ask you to inform the church office by calling 972-723-0002 or e-mailing info@midlothianbible.org .
Please contact the church office with any questions or concerns. Please remember to pray for our church's leadership team and to continue approaching this fluid set of circumstances and our family members with grace as we try to navigate these complex waters.
Matt Reynolds, on behalf of the MBC Elder Team