MBC Weekly Update – May 14, 2020
Sermon Recap
Series: Followership over Spectatorship
Title: My Mom Taught Me to Love My Neighbor
Passage: Luke 10: 25-37 The Good Samaritan
Examine: What is your reason not to stop [and help]?
busyness, fear, prejudice, lack of grace, compassion, sin, spiritual apathy…?
Questions for application:
Are you asking, "What must I do to inherit eternal life?"
Or have you been living as if you must do something to inherit eternal life?
Are you being a good neighbor?
Are you seeking to love those who are near and in need?
How do I get started on loving my neighbor?
Start with one.
Rely on the Spirit
Love your neighbor out of the overflow of loving communion with Christ. Lk. 10:38-42
Tell people about the Savior, Jesus Christ
Thoughts
Have you ever asked a question when you already knew the answer? When Mike was an instructor pilot and a middle school teacher, he would often ask students questions he knew the answer to, so they would recognize they were about to make a mistake. It got to be known around his squadron as a "Hogue Trap." I hate being on the receiving end of one. Sometimes, it's as innocent as Mike asking me, ""So how are you planning to get your computer to do….x,y, or z?" and ends with him asking, "Would you like me just to do it for you?"
We don't know the motivation of the lawyer when he asked Jesus, "What must I do to inherit eternal life?" Was it a "Hogue Trap"? Did he know the answer already and was he just trying to make himself look good? Was it a trap to get Jesus to give an answer that would be unpopular with his followers? Whatever the motive, I don't think anyone would argue that it backfired when Jesus fired the question back, "What is written in the Law? How do you read it?"
Maybe then the lawyer stood up a little taller since he could demonstrate his knowledge of the Law. Or maybe he stumbled, not expecting to have the tables turned on him. I wish we had more insight into the tone of his response, "You shall love the Lord your God with all your heart and with all your soul and with all your strength and with all your mind, and your neighbor as yourself." At this point, he might have thought "Phew! I dodged a bullet on that one." Or he might have felt proud of myself for such a "spiritual response"—a "Nailed it!" -type of moment. Jesus' response, "You have answered correctly; do this, and you will live," even feels like He was ready to let the lawyer off the hook.
However, the lawyer wanted or needed something more. Was it validation? Was it an attempt to save face? Luke writes that the lawyer pressed on "desiring to justify himself." I hear buzzers going off here! Warning! WARNING!!! Danger Will Robinson! Danger! Get out of there!
Then out of the lawyer's mouth come the words, "And who is my neighbor?" This resulted in one of the most famous parables of all time.
So who is our neighbor? Jesus' answer came in the form of a story. This kind of answer is sneaky—like medicine wrapped in something sweet and delicious. The answer Jesus gave is that our neighbor is the most unattractive and unwelcome person we can picture. To the lawyer, it was a Samaritan. To us, it could be anyone who fits your favorite go-to poor behavior choice, sexual orientation, or political affiliation. The Samaritan became our role model. He showed the traveler mercy. He had authentic love for his neighbor.
What does authentic love look like? It gives sacrificially. It backs down so another can be built up. It gets out of its comfort zone. It speaks up against injustice—sometimes loudly. Other times, it stays quiet when wronged and forgives. It writes notes. It picks up Starbucks. It doesn't demand credit or the gratitude of others. It doesn't grumble. It doesn't do anything for show.
Hearing this message on the Good Samaritan from Pastor Matt on Sunday challenged me to look for more ways to demonstrate authentic love to my "neighbors."
Noteworthy:
MBC Students
You may have heard, but we hired a new Pastor of Students Ministries, Zeke Garcia!  You can find out more about him by watching a short YouTube video we made to introduce him on our YouTube channel.  Click here to watch! If you have questions we didn't answer, or if you'd like to touch base with Zeke himself, feel free to drop him an email by clicking here (zeke.garcia@midlothianbible.org).  You can also call him by dialing directly 940-293-0544.  We look forward to the day when we can introduce Zeke and his family to you all in person!
If you have a middle or high school student, be sure to tune in to Zoom on Sunday mornings and Wednesday nights for more interaction with Zeke and the awesome group of individuals who are part of the MBC Student Ministry.  Contact Leah Austin (click here) for more information or if you didn't receive the Zoom links!
MBC Women

Pam Curry's study of James starts this Sunday over Zoom!  Click here to email Pam for more information.
Peggy Arendsee's Summer Study of the book Surrender to Love by David Benner begins May 27th.  Click here for more information.
Fitness and Fellowship is off and running! (No pun intended!)  Come join us for stretching and conditioning on Tuesdays and Cardio/Step on Thursdays from 9-10am in the main sanctuary.  Bring a yoga mat and hand weights if you have them! Click here for more info.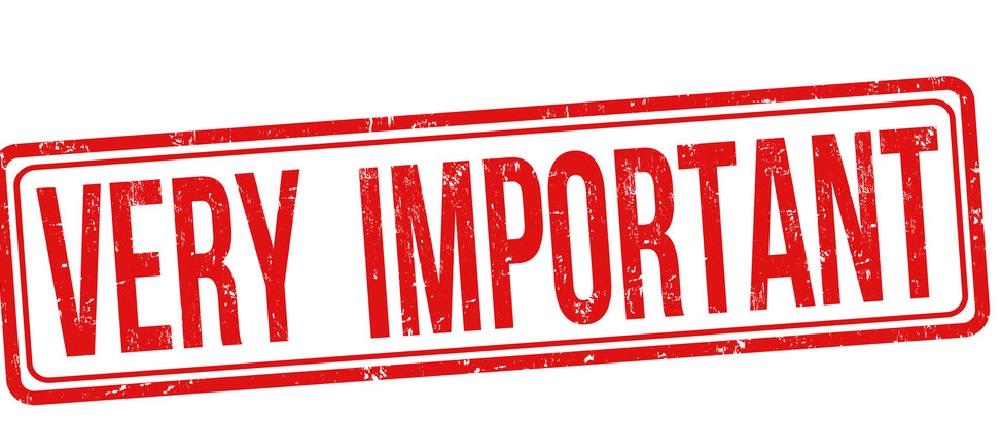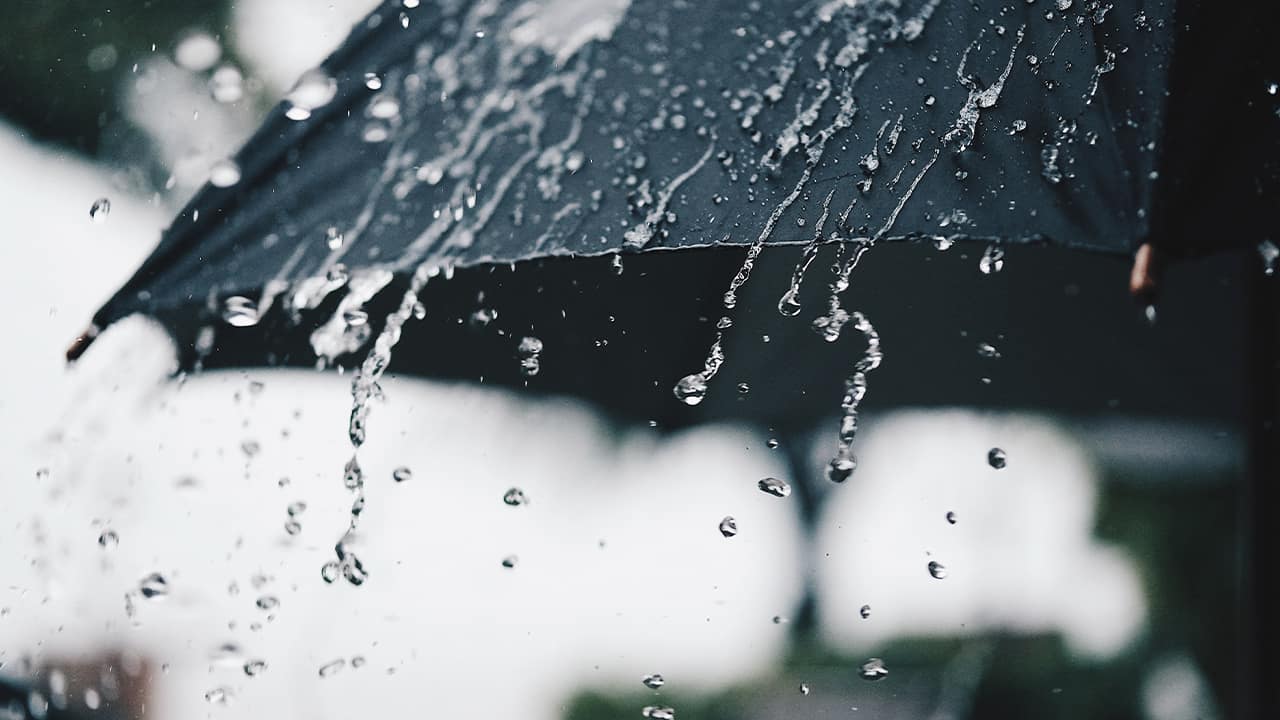 MBC Family!
With the predictions of inclement weather for Saturday evening, we have rescheduled the "Outdoor Evening Service" for May 23rd at 7pm.  However, this is also subject to change so please stay tuned and we will keep you updated!
Hosea Study –
Join Pastor Mike for a lesson on Hosea as he continues the Zoom study of the minor prophets on Sunday evenings from 6-7pm. Click here to email Mike for the Zoom link and/or for more information.
Finally, as we seek to be true followers of Christ and not just spectators, ask God to show you who your "neighbor" this week and go out and love them!  And know that if I ask you how it's going, I promise it won't be a Hogue Trap.
In service to Him and to you,
Heather Hogue