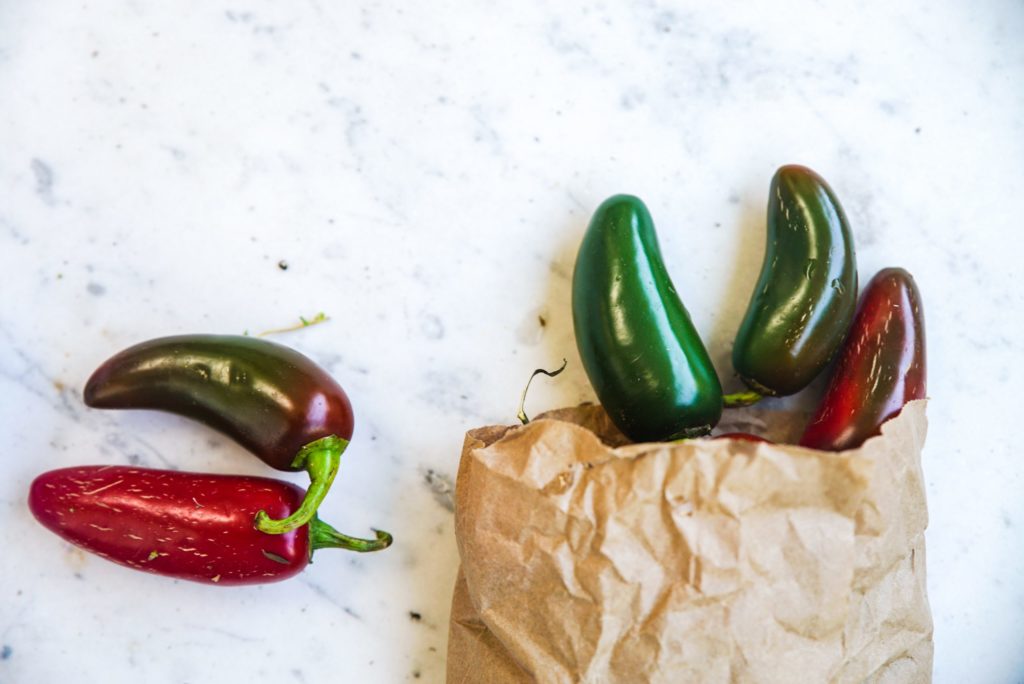 MBC Newsletter
This week's update will focus on the upcoming Colombia Chili Cook-Off this Saturday, January 11th from 4-7pm! The following people have already registered:
Elizabeth "Tastiest Chili This Side of 287" Todd
Mary and Bill Curry (aka. The Bonnie and Clyde of Chili)
Andy "BESTWA to Make Chili" Perkins
Doug "Packin' the Heat" Roberts
Stephanie "There's No Chill in This Children's Worker's Chili" Vest
Gary "Puttin' the Spurs of Spice in That There Chili" Spurlock
Former champion and MBC Chili Master, CL Smith
Otto "Don't Count Him Out Just Cuz' He's a Young 'Un" Weldy
"The Newcomer" Tabatha Bourgeois
However, we heard this may not be a complete list because some of you tried to register in Realm, but were unsuccessful.  If your name is not on this list and you want to enter your chili, email Cathy Spurlock (click here) ASAP so we can make sure to reserve a spot for you at the judging table.  Emailing Cathy will get you registered, and we will bestow a cool nickname on you for the competition!
Timeline:
4-4:30pm           Entrants arrive with chili and serving utensils in hand
4:45pm              Judging begins
5pm                   Feasting for the rest of us
5:30pm              "Cooling of the Tongues" aka. Jeff Thompson shares the vision for Colombia
6pm                    Live auction.  Items include an
Apple TV and a brand new Keurig coffeemaker!                                          
Finally, if you would like to help, but you can't take the heat, Cathy still needs items for the live auction. Contact her if you or your business would like to donate an item. You can also bring a dessert to share for the dessert table.
Excited to be a part of the show! 
Heather "I'm From Wisconsin and the Hottest Thing I Know is Melted Cheese, So I'm Bringing Brownies" Hogue