MBC Weekly Update – May 8, 2020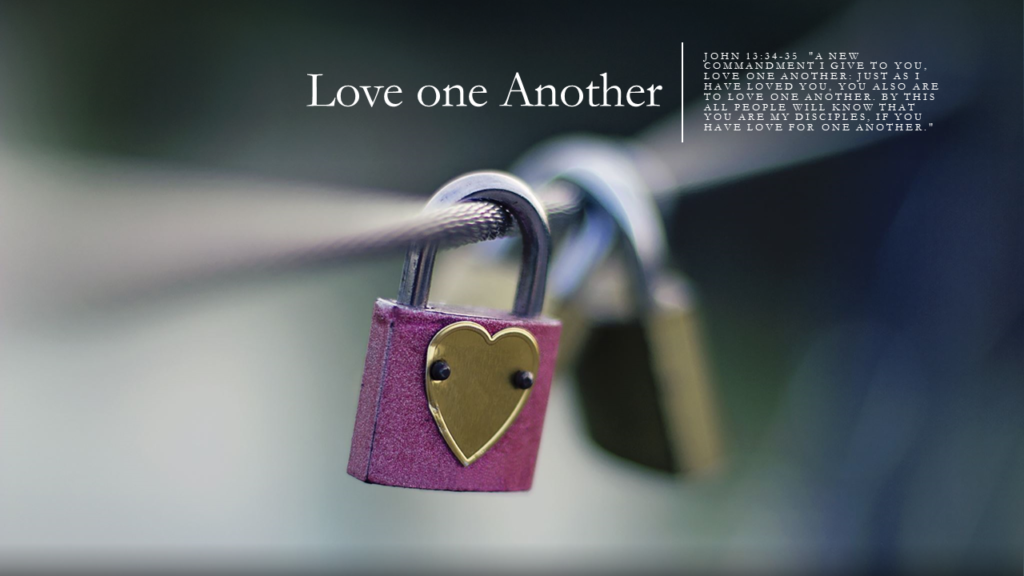 May 3, 2020 Sermon Recap:
Series: Followership over Spectatorship: Growing as Disciples Who Make Disciples
Title: Follow Me: Love One Another
Passage: John 13:34-35  "A new commandment I give to you, love one another: just as I have loved you, you also are to love one another. By this all people will know that you are my disciples, if you have love for one another."
Love for fellow believers as well as our unbelieving neighbors should be: 
Selfless
Sacrificial
Understanding
Committed and forgiving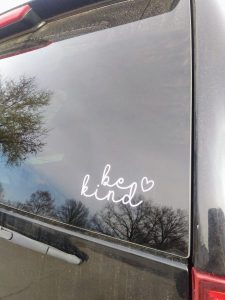 This means we need the Holy Spirit!
Application:
Confess
Repent
Submit
Rely
Only then will we be able to "bear the logo" of Christ –like certain clothing "bears the logo" of Michael Jordan–to fellow believers and to our unbelieving neighbors.
Thoughts:
A sermon on love.  This should be the easiest sermon recap to write! There are so many ways to practically demonstrate love for others.  Like the note on the MBC Kids' Ice Cream flier lists, we can walk dogs, paint rocks, and draw chalk pictures.  We can also write notes, make calls, bring dinners, and on and on.  Let me be clear.  These are all nice things. Loving things. They're all great actions that can show love to our neighbors.
Here's my question though…  Why does it sometimes seem easier to show love to complete strangers than the ones we love the most–our own family?  I've been known to make a three course dinner for a family at church and then pick up McDonald's for my own family (Don't judge me, though. This was before the book Chew on This and the movie Supersize Me came out).  When I was teaching, it seemed I had almost unlimited patience with my students. I could calmly ask a student to try again with a different answer ad infinitum.  I even made it a personal challenge to try to connect with the most difficult kids to be the "teacher who cared."
However, when I would get home to Mike and my own kids, I often was short and impatient.  I spoke angry words out of frustration in a tone I never would even consider using with students or coworkers.  Why? I've heard it asked, "Why do we tend to treat the ones we love the most…the worst?"  Chaucer's line from the Canterbury Tales, "Familiarity breeds contempt" is often too close to the truth.
While I don't have a background in psychology, I do know enough to say that for me, this is just one more piece of evidence which shows us we can't walk the Christian life in our own strength.  We need the Holy Spirit.  We need His help to love the unlovable, and we need His help to love those who are most precious to us.  Don't assume they just "know" you love them.  They need to see love in action, too.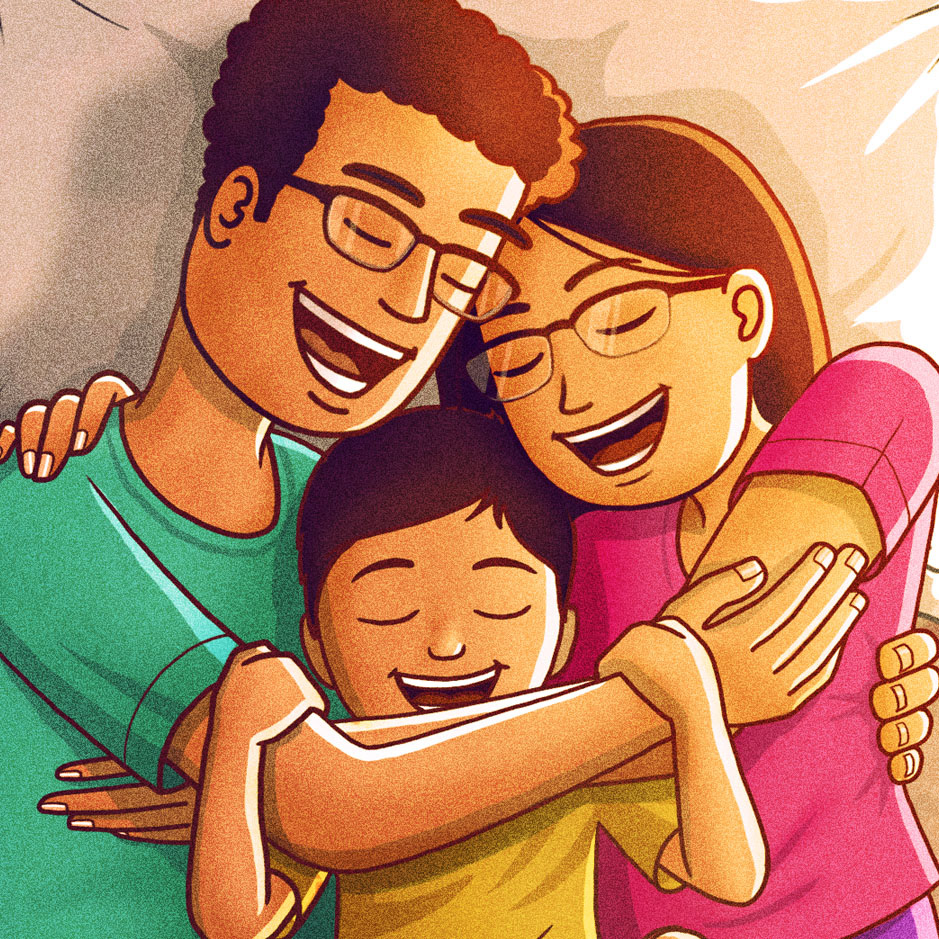 Noteworthy:
If you thought that while the church was closed these last few weeks for the Shelter-in-Place Order nothing was going on, you couldn't be further from the truth! Here are some highlights from the last two weeks!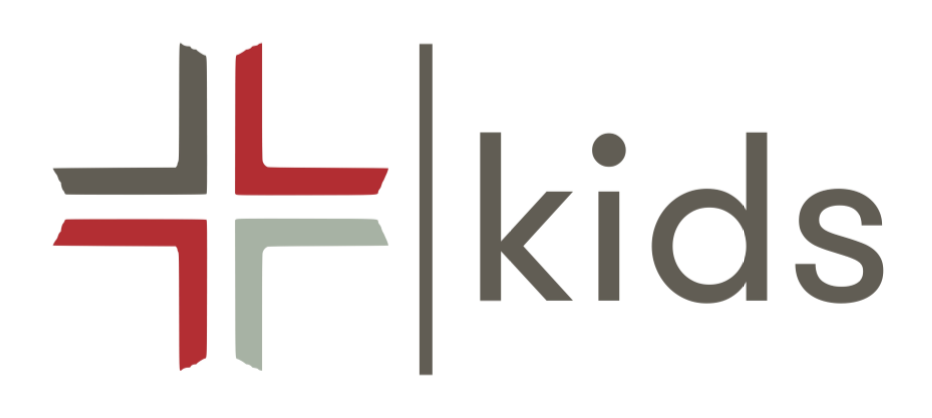 MBC Kids
You saw the MBC Kids and Student ministries loving on each other during the video last Sunday.  This week, a team of volunteers delivered "Carnival in a Bag" kits to kids who participated in the Wednesday night CrossKids program this year! Lydia Weldy, Stephanie Vest, Edna Vara and a team of volunteers didn't want the kids to miss out on their end-of-year celebration event, so they brought the "carnival experience"  to the kids by providing them with items such as red noses, cotton candy, and shaving cream for a "Pie in the Face" challenge.  Check out their Facebook page, "Midlothian Bible Church Kids Ministry," to see all the smiling faces!
MBC Students
There is BIG news on the MBC Student front!  As Matt announced on Sunday, we have hired Zeke Garcia as our new Student Ministries Pastor!  Zeke comes to us from Arkansas where he was a former worship leader and youth pastor.  Zeke and his wife, Karlee, have three young children and another on the way due in November!  We hope to have a video introducing Zeke and his family to you soon!
Also on the MBC Student front, there will be a movie night tomorrow at 7pm.  They will be watching "Spiderman: Homecoming" on Zoom.  The Meeting ID is: 893 8438 3756  and the Password is: 147771.  I know they are planning to deliver snacks to participating students Friday afternoon before the movie, so make sure Leah, Corbin, and the team know if your student plans to attend.
Finally, the Student Ministry team is postponing the service recognizing graduating high school seniors until May 31st.  If you have a graduating senior, please refer to an earlier email from Leah Austin and submit your student's pictures ASAP!  More details will follow, so look for another email from Leah soon.
MBC Women
Our MBC Women had their May "Coffee & Conversation" event last Sunday evening.  It was a virtual lesson on painting with watercolors.  Stephanie Vest led everyone in creating a picture of flowers and succulents, and the resulting pictures weren't half-bad, if I do say so myself!  It was great to connect with other women over Zoom for this fun activity. 
Fitness & Fellowship classes have resumed on Tuesday and Thursday mornings from 9-10am!  Join us for strength and stretching on Tuesdays and Cardio/Step on Thursdays! We're also considering offering a Monday evening class.  Email the church office by clicking here for more information.  We'd love to have you join us!
MBC LIFE Groups/Sunday School Classes
Zoom has also enabled our LIFE group and Sunday school classes to continue going strong. Here are some of their current offerings:

Pam Curry and the women's class—The book of James
Mike Hogue and his Sunday night group—A study of the minor prophets
The Taillon's group meets on Zoom twice a week!  Once for prayer requests and fellowship, and once for their study of Encountering Jesus by Douglas Connelly
Scott BeVier and the Scripture by the Inch class is studying 1 & 2 Timothy

I know Ed Fricke's class, The Ambassador class, the Keener's LIFE group, and the Reynold's LIFE group are also meeting by Zoom, as well.  Don't let this virus keep you from feeling connected to the body here at MBC! Contact any of the leaders listed or email the church office, and we'll help you find the perfect group for you and your family.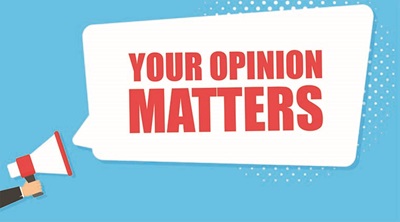 We've had over 80 households respond to the survey link we put out in Realm last week, and the information we received back has already been extremely helpful as we plan to reopen MBC.  If someone in your family hasn't completed the survey yet, please click here or copy and paste the following link into your browser and answer a few short questions for us: https://tinyurl.com/y8cnpc3d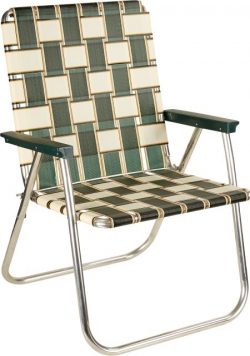 Finally, weather-permitting, we're planning an outdoor worship service on Saturday evening, May 16th from 7-8:30 pm.  Look for another email with more details next week.
In closing, I would encourage you spend some time in the word this week and ask the Holy Spirit to help you find ways not only to love your unbelieving neighbor, but also ways to show love to the ones you love the most.  By this all people will know that you are His disciples, if you have love for one another  (John 13:34-35).
In service to Him and to you,
Heather Hogue